Next2Sun at trade fairs and events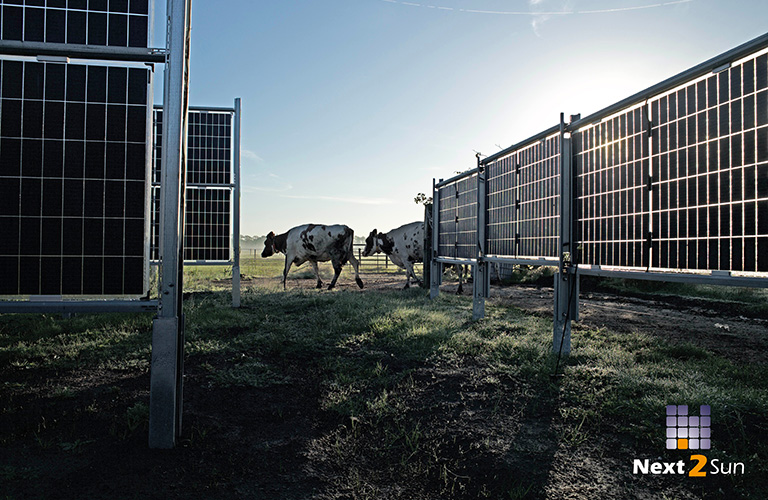 PRESS RELEASE (Dillingen) The international renewable energies developer TEP Renewables Ltd and Next2Sun Mounting Systems GmbH (Next2Sun in short) from ...
Next2Sun & Agri-PV in the press
You are welcome to download the photos free of charge and use them for articles in trade journals or other press publications or media. Please be sure to mention the correct image name and Next2Sun Technology GmbH as the owner of the image rights.
Any commercial or industrial use of all contents of this website, in particular of the images provided here for download, requires the explicit consent of Next2Sun. If necessary, please send your request to info@next2sun.de
Are you interested in further informations?
We are delighted that you are interested in our products and services!
Send us your question or request and we will get back to you as soon as possible.