Become a partner of Next2Sun!
Are you a company in the electrical engineering sector or an electrical engineering company that already works with photovoltaics or advises customers on PV systems or installs them?
Then register with us as a partner!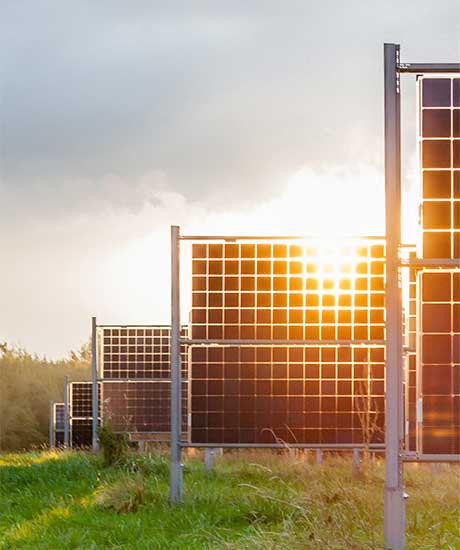 You still have questions?
We are pleased that you are interested in our products or solutions!
Send us your question, we will get back to you as soon as possible!