AgriPV for energy providers & project developers
Why agriPV is of interest to you
On the path to the energy revolution and significantly increasing the proportion of renewable energies, solar power plants (alongside wind farms) are a vital production source. The Next2Sun agriPV system is an ideal solution for creating large-scale solar parks, offering major benefits:

Efficient alternative to large-scale flat PV systems – higher electricity yield

Grid-serviceable power production thanks to the cheap feeding profile

Double land use possible – lower lease payments to land owners

Can be combined with other forms of renewable energy (wind, biogas)
Potential collaboration models
Why you should be interested in a collaboration
Five good reasons for agriPV with Next2Sun
You will benefit from multiple elements of a collaboration with Next2Sun:
Use of high-quality components (bifacial glass-glass modules and patented frame system designed in Germany).
The concept benefits grid stability and enables systems to be connected up to grid branches that are already running at near capacity, as well as allowing for greater revenue on the electricity exchange.
Additional feed-in revenue from obligatory direct marketing of electricity in a vertical east-west orientation (2.5 euros/MWh above solar market value in vertical east-west orientation).
Other specific additional yield (5-8%) compared with conventional south-facing PV systems for vertical alignment of glass-glass modules.
The Next2Sun Group has many years of experience in acquiring, developing and constructing renewable energy projects. Your direct partnership with the manufacturer and developer ensures ideal value for money compared with other agriPV systems.
Interested in using agriPV?
Land suitability and properties
Questions about agriPV for energy providers and project developers
In the course of a project, we will also handle all individual questions resulting from dual use as well as specific working widths between module rows, yield forecasts, remuneration and any funding, as well as environmental assessments and livestock safety, any planning permission, fencing, contamination/maintenance and so on.
Specific information regarding key detailed questions can also be found here.
These and other general questions are also answered on our FAQ page. And of course, you can get in touch with us directly!
Modules will be between 1.80 metres and 2.80 metres in height, depending on whether they are arranged as one or two rows.
Each PV module is 2.20 metres in length, and the length of the entire row depends on the site conditions. Any row breaks that may be needed require more specific detailed planning.
A module row will be approximately 0.2 metres deep/wide – the number of rows depends on the available space and the row spacing.
Further information and answers to other questions you may have can be found on our agriPV FAQ page
Why choose Next2Sun agriPV?
Successful agriPV systems and strong partners
When realising and implementing agriPV systems, we work with a range of reliable and experienced experts in the field of photovoltaics, solar power and renewable energy systems.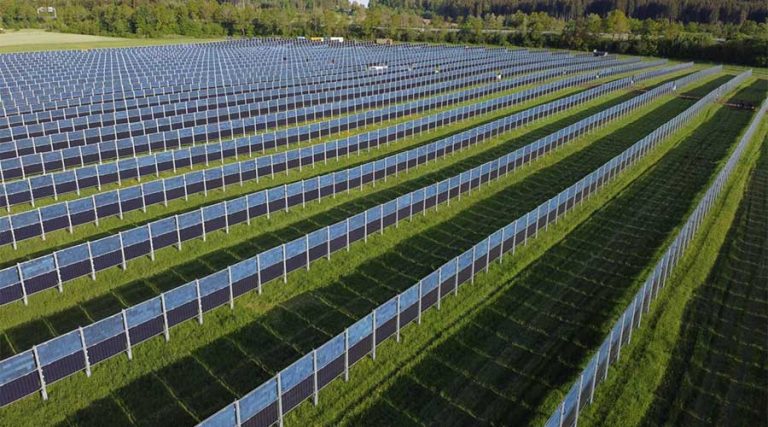 Donaueschingen-Aasen solar park, Baden-Württemberg, Germany
Energy yield: 4,850 MWh/year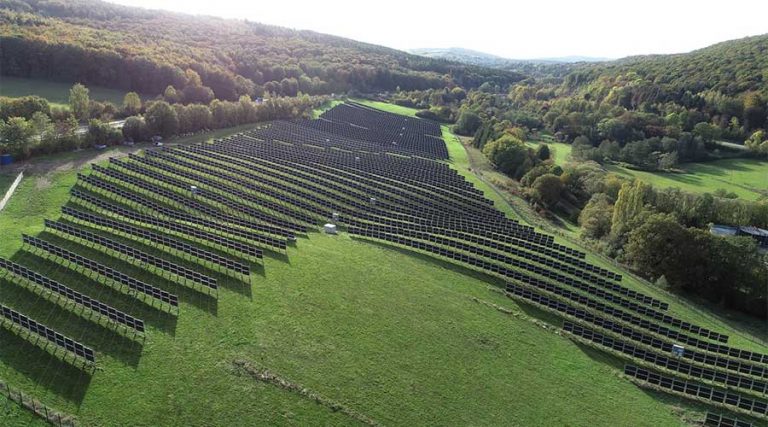 Eppelborn-Dirmingen solar park, Saarland
Energy yield: 2,150 MWh/year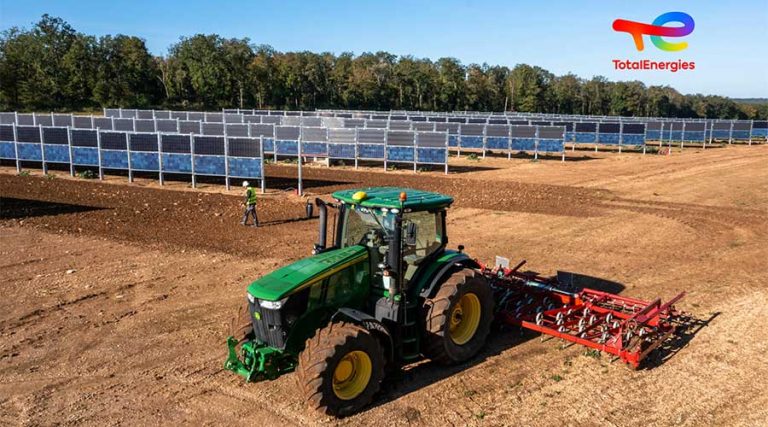 Channay solar park, France
Energy yield: 256 MWh/year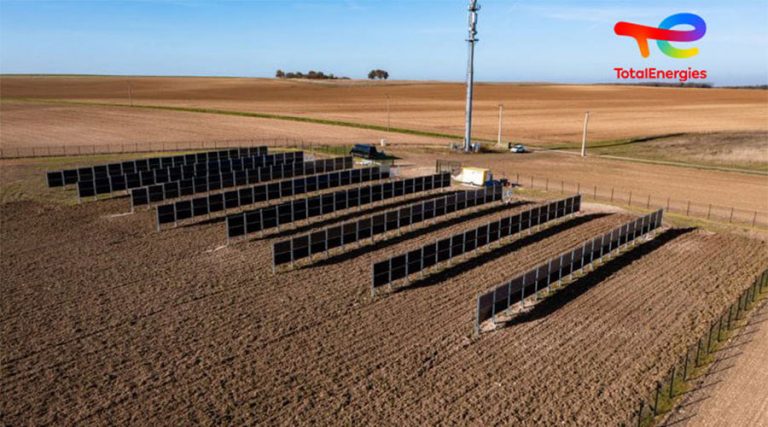 Valpuiseaux solar park, France
Energy yield: 124 MWh/year
Found something of interest?
Are you an energy provider that owns or has access to large outdoor areas or areas that are used for agriculture?
Then get in touch!