Testimonials Agri-PV Plants
The path to climate neutrality
Agri-PV Projects of Next2Sun
On the basis of the reference systems and installations listed on this page, we can impressively demonstrate that Agri-PV – and in particular the Next2Sun Agri-PV concept – has already become a future-proof role model and prime example for the multiple use of open spaces or agriculturally used areas. You too can benefit from the energy transition and enter the Agri-PV sector. We are at your side as a reliable and fair partner.
PV innovation for the energy transition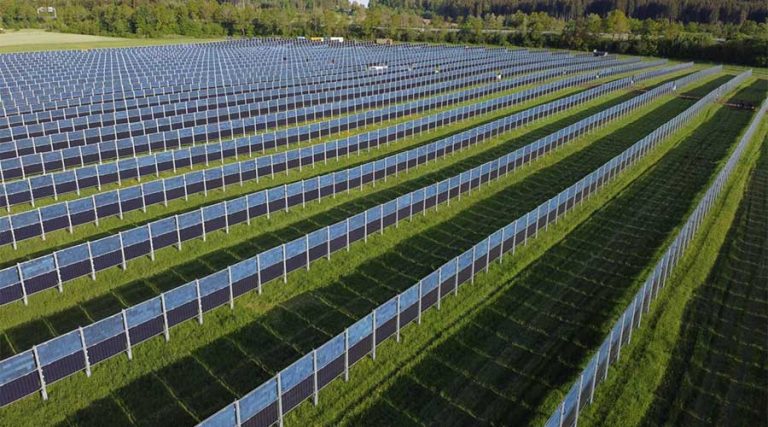 Donaueschingen-Aasen solar park, Baden-Württemberg, Germany
4.1 MWp (enough to supply 1400 households)
Vertically aligned east to west
Bürgersolarkraftwerke Donaueschingen-Aasen GmbH
For hay and silage (14 ha total area)
Largest agriphotovoltaics system in Europe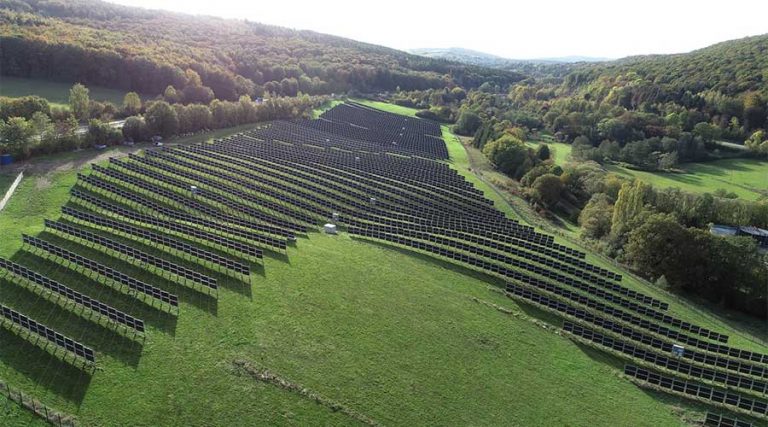 Eppelborn-Dirmingen solar park, Saarland
2 MWp (enough to supply 700 households)
Vertically aligned east to west
n-PERT (60%), heterojunction (40%)
Agricultural – for hay and silage (7 ha total area)
Europe's first bifacial agriphotovoltaic system of this size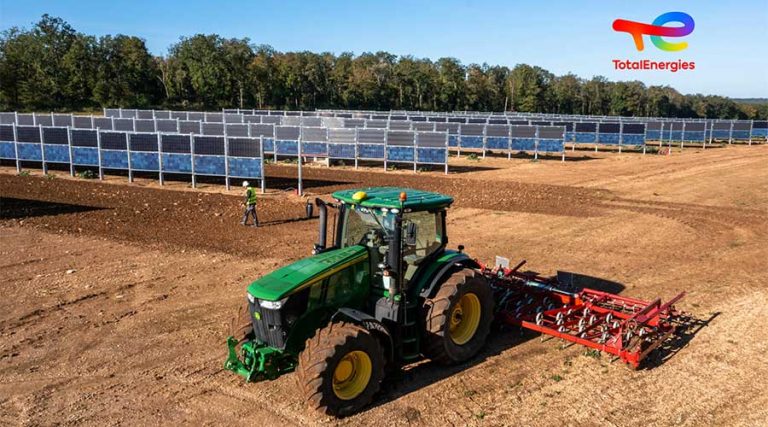 Channay solar park, France
237 kWp (enough to supply 80 households)
Vertically aligned east to west
n PERT / Heterojunction bifacial, frameless modules
Test facility to analyse various crops and livestock farming
One of the first vertical bifacial agriPV systems in France
Interested in more information?
We are pleased that you are interested in our products or solutions!
Send us your question or request and we will get back to you as soon as possible.